Services
Bin Rentals & Roll-Off Services
Aarts Trucking has several open and closed-top bins and container options:
Bins: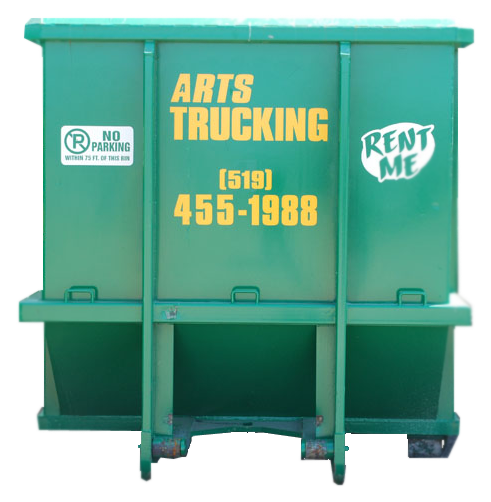 14 & 20 cubic yard bins: These bins are 4 feet high and have a door on one end to help ease in loading. Perfect for shingle jobs, home renovations, garage clean outs and hauling concrete or asphalt.
40 cubic yard bins: These containers are 8 feet high and have a large door at one end to help ease in loading. These bins are perfect for large jobs.
Storage Containers:
40 cubic yard containers: The containers have the same dimensions as our 40 cubic yard bins, but are completely enclosed with two large lockable doors on one end. Our 40 cubic yard enclosed containers are ideal for job sites, temporary residential storage, renovation projects and moving. Aarts Trucking is not responsible for the contents in the containers - theft and/or damage.
On-Call Services
Aarts Trucking provides single-use services for any of our available bins and containers. Whether it is for a home renovation project or you are clearing out junk, we make bin rental easy and affordable.
Contract Services
Aarts Trucking provides long term bin arrangements for both scheduled and on-call exchanges. We offer these services for our full range of bin and container products. Whether you require weekly or daily pickups, our trucks are only a phone call away.
Float Services
For the transport and delivery of all means of heavy machinery Aarts Trucking is always up to the task. Our wide range of floats and trucking options, combined with our experienced driver and operators, ensures that your equipment will arrive on site safely and on time ... every time!
Temporary Fence Rentals
Aarts Trucking provides temporary rental fence which ensures privacy and security to meet the needs of your site. We provide customers with rugged and dependable fencing solutions to meet a wide range of requirements.
Our fencing comes in 6´x10´ panels with base feet and top connectors. We will set-up and take-down the fencing, if you wish.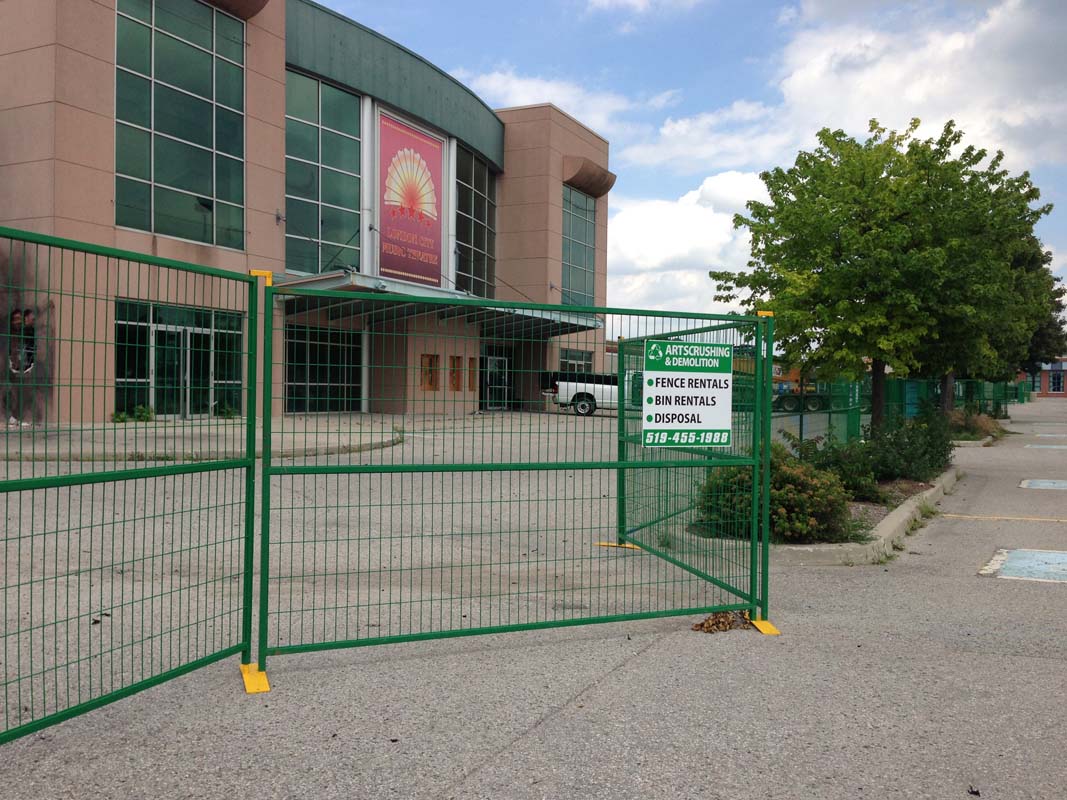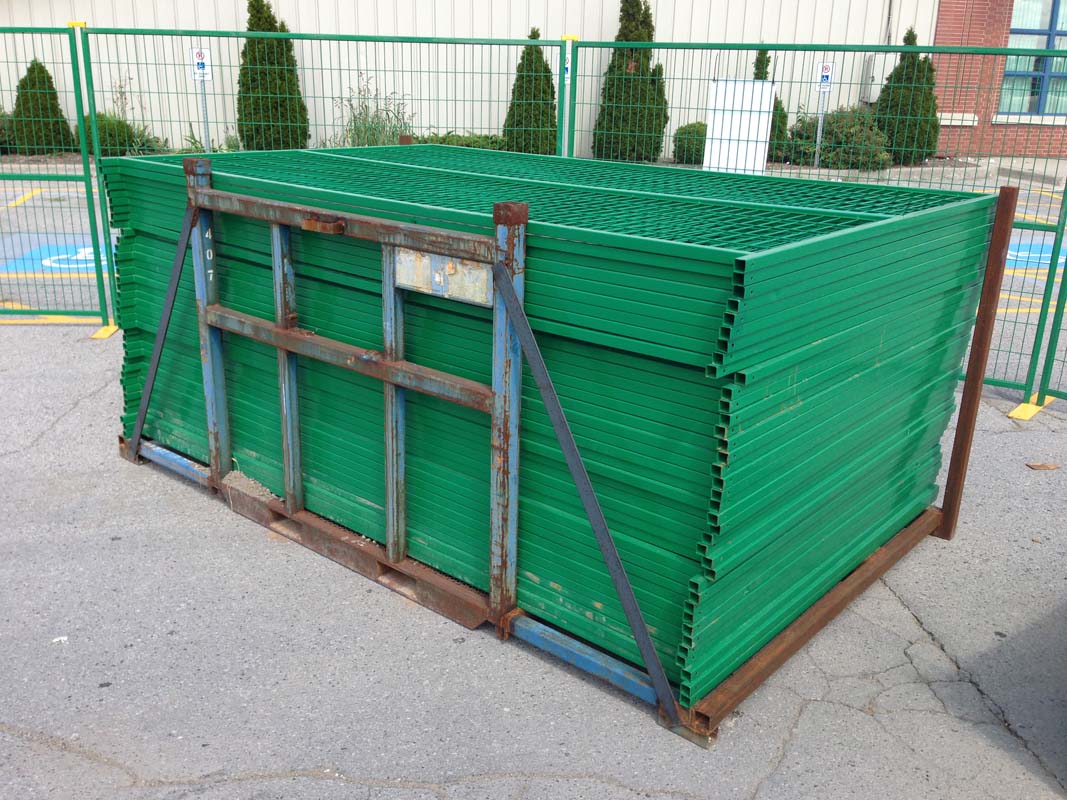 Contact us today for rental fence pricing.