Frequently Asked Questions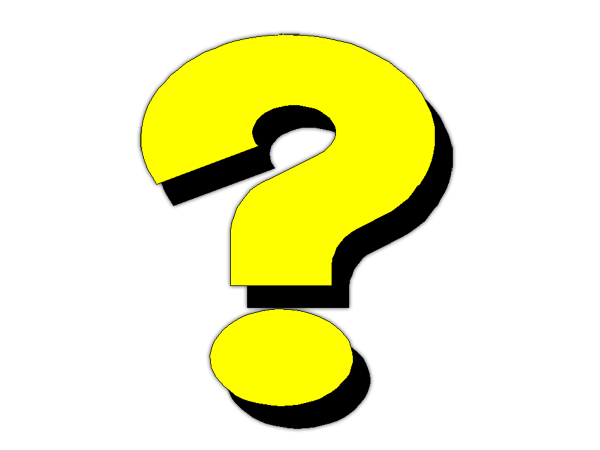 Other Questions?
Contact Us
today!
What waste material can I load into the bin?


Construction materials – debris, drywall, tiling, wallboard, sheetrock
Roofing materials – shingles and flat roofs
Wood – fencing, decking, firewood, old lumber
Furniture – couches/sofas, desks, file cabinets, tables, dressers, sofa beds, mattresses
Appliances – fridges, freezers, stoves, dish washers, washers and dryers
Brick & block - paving stone, house brick, patio stone, concrete block
Concrete
Asphalt
Electronics – computers, monitors, copy machines, printers
Garbage – cardboard, rubbish, paper
Garden debris – branches, tree and hedge clippings
Renovation junk & waste - walls, doors, windows, plywood, drywall, flooring, plasterborad, frames
Old Tires – there in no additional charge for tires
Asbestos – it MUST be properly bagged and in a separate bin.

Are there items that you will not take?


Paint
Chemicals, Solvents
Gasoline, Oils
Fill, sod, dirt

Oil drums & tanks
Gas & propane tanks
Car Batteries

Toxins
Explosives
Toxic or Biological waste

How big will my bin be?
Depends on what you need. Our staff will help you to determine the best size based on your needs.
How high can I load the bin?
The bin can be filled level within the top of the bin. Our driver must be able to tarp cover the load for transportation. Therefore we cannot accept bins filled above the top edge.
How soon will the bin be delivered?
We will do our best to accommodate your schedule. We will hold a bin for you for a specific date within a reasonable time frame.
What does bin rental cost?
This will depend on the location and material put in the bin. Usually pricing includes a drop off and lift charge plus a tipping fee to dispose of the material, based on the weight of the material. The weight of the material is determined by appropriate scales at the dumping facility. Our truck weighs the bin full, dumps, and then weighs the bin empty. That is you material weight times your tipping fee. Please contact us for a detailed assessment. There is no obligation for a quote.
How do I pay for a bin rental?
Cash, cheque, Visa or MasterCard.
Can I move the bin?
No. Any damage that is not normal wear and tear will be the responsibility of the client. We will move the bin if it is required.
What happens if I need the bin for a longer period of time than I originally thought?
We pride ourselves on customer service, and will do our best to accommodate you.
Can the bin be placed on the street?
Only with the proper permits, certain local governments allow bins to be placed on the street while others do not. The City of London requires a "Permit for Approved Works". More information is available on the City of London website or call them at (519) 661-4500. Outside of London, call your local city or town hall.
Do I need to make special preparations at the bin site ?
Check for overhead wires or tree branches. There should be at least 13 foot wide access to the bin site to accommodate the truck. If it is going on the street make sure you have the proper city permits.

We are not responsible for anything past the curb. We recommend ground protection of large pieces of plywood or 2x8´s, where the bin is to be located to avoid possible damages.
What do you do with the junk and waste material?
The answer is ... it depends. We dispose of most waste materials at our partner Green Valley Recycling; a Ministry of Environment certified waste management recycling facility. The material is sorted and recycled as effectively as possible, though some waste that cannot be sorted goes to the landfill.