Contact Us
Address:

Aarts Trucking Inc.


2517 Fanshawe Park Road East
London, Ontario
N5X 4A1
Location:
Map & Directions
Office Hours:
Monday-Friday: 7:00am-5:30pm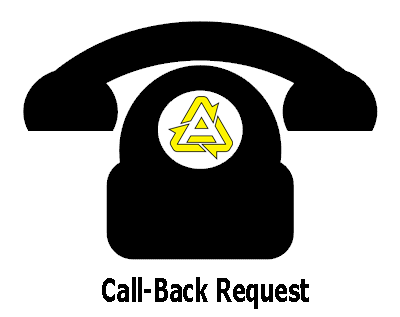 Want to speak directly to us? Request a "Call-Back":
We return calls Monday to Friday, 8:00am to 5:00pm.
You must speak with a representative to confirm a bin rental.
Thank you for your interest in Aarts Trucking. We welcome all inquiries and comments.Please feel free to contact us if you require more information about us and our services.